Here is a new website for a new business.
What better way to start the New Year, then with this lovely E-commerce website that Salisbury Apps launched just before Christmas. The Equestrian Life is a new business that wants all Equestrian's to be fashionable, comfortable, at the yard, home and out and about, at an affordable price.
Take a look at The Equestrian Life click here and see for yourself. The website is a WordPress Site using the fantastic Theme Astra Pro which is great for Ecommerce stores. The website is fully responsive and easy to update and add new products.
We manage the social media for The Equestrian Life too on Facebook and Instagram, you can 'Follow' them on Facebook here or here for Instagram.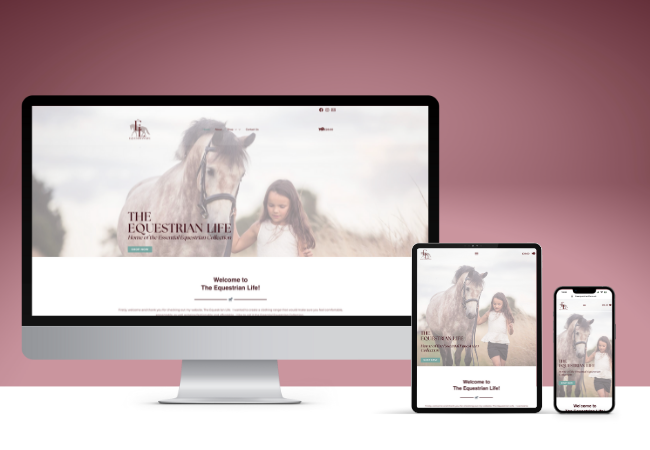 If you would like to freshen up your current website or have an all-new website, then please get in touch with Salisbury Apps to discuss further.