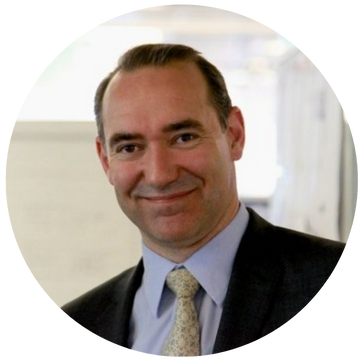 David
Tuplin
ios developer
Director and founder of Salisbury Apps.  Mostly known as Dave, he is the brains of Salisbury Apps and is a Senior iOS Developer. Find out more about Dave in the bio link below.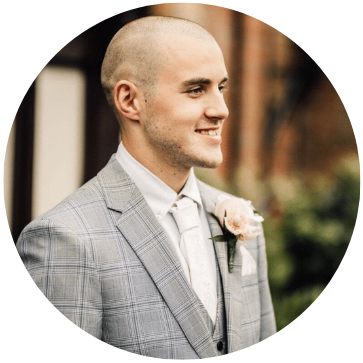 James
Clifton
ios developer
James is now a fully fledged iOS developer after completing his apprenticeship with a Distinction.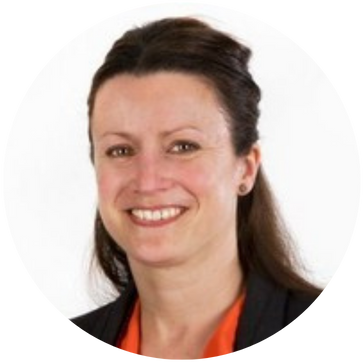 Michele
Griffiths
social media & websites
Michele is in her third year with us.  She is our expert in Social Media, websites and branding.  Find out more about Michele in the bio link below.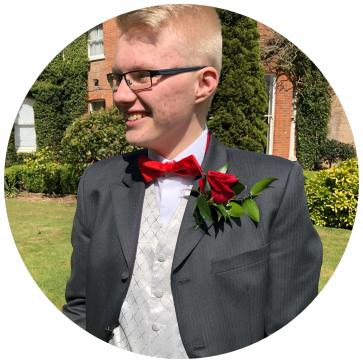 Bailey
Holland
QA Engineer
Bailey is part of our stellar Apprenticeship programme, where he takes on the vital role of being our meticulous quality tester.