Founded in 2015 by accomplished software developer, Dave Tuplin, we have combined over 30 years of experience across a wide range of industries. From telecoms and banking, airlines, automotives and equestrian, to retailers and mobile start-ups. You name it, we can help with it.
Click on the member of staff to find out more.
Director and founder of Salisbury Apps.  Mostly known as Dave.  Dave is the brains of Salisbury Apps and is a Senior iOS Developer. Click on Dave for his bio.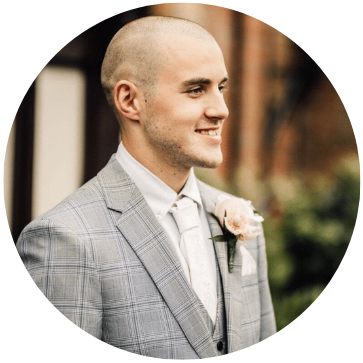 James Clifton
IOS DEVELOPER
James is one of our talented iOS developers, he has a brilliant track record of making significant contributions to various native iOS projects within our organisation. Upon completing our esteemed apprenticeship program, he achieved a Distinction, showcasing his exceptional abilities and dedication.
Meet Michele, our all-round Social Media guru and website whizz! Not only does she excel in managing our social media platforms, but she also has a deep passion for crafting impressive websites for clients, whether it's building a brand new site or giving an existing one a fantastic makeover. Check out her bio to learn more about her remarkable skills and expertise! Click on Michele to read her bio.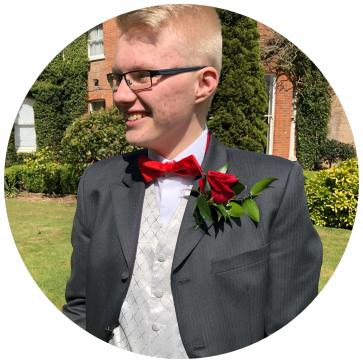 Bailey Holland
QA ENGINEER
Bailey is part of our stellar Apprenticeship programme, where he takes on the vital role of being our meticulous quality tester. With his keen eye for detail, nothing escapes Bailey's notice while he's on board. He ensures that everything is thoroughly checked and up to standard, making him an invaluable asset to the team.